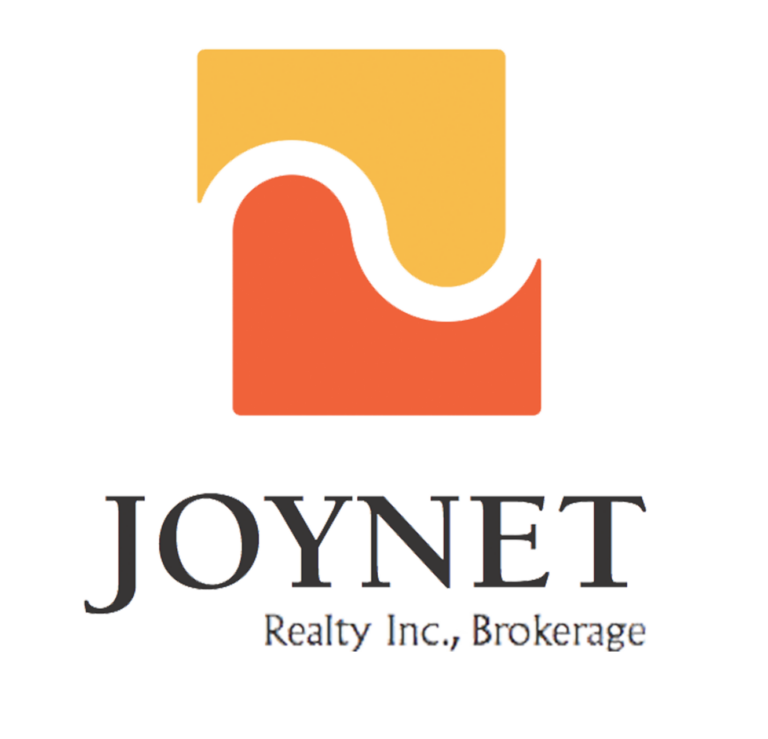 Formal Registered Canadian Company
Strictly Regulated by the Government
The Member of Ontario Real Estate Association
Joynet Realty Inc. is a real estate brokerage under Joynet Group Inc., which provides a full real estate services in residential, commercial, new pre-construction homes, real estate investment, development, and project management.

Our two branches which in Toronto (Canada) and Fuzhou (China), are designed to provide excellent services to both local and Chinese customers for any real estate needs.  We are also in preparation of adding more branches, such as London, Windsor, Hamilton, Kingston, Ottawa, etc.  to convenience more customers and agents in the surrounding area.
Our main goal is to maintain the highest standards of excellence when providing real estate services to our clients, and to ensure the selling and buying process are smooth and enjoyable. Besides this, Joynet Realty is now planning to cooperate with myfang.ca and zufang.ca, which will help our customers to buy university off-campus properties, rent to high-quality students and manage the rental properties in a time-saving manner, and to get a high return on investment.
Joynet Realty also has long-term relationships with many Canadian top developers and builders, and abundant experience in pre-construction projects, which created a one-stop shop in identifying, evaluating, and acquiring the best pre-construction deals for our valued customers.

In addition, our company developed the first two phases of the cottage project called Barkvilla near Algonquin Park. At the same time, we reserved more than ten pieces of land in Ontario and plans to develop new cottage projects in the future.
Please remember, if you want to buy or sell your home, if you have extra money want to invest in real estate, Joynet Realty is your best choice!