Joynet Realty Inc. has abundant experience in land and cottages development. Our company has successively developed the first and second phase of a cottage project called "Barkvilla" near Algonquin provincial park. The third phase near Bruce Peninsula national park is under development. In the meanwhile, Joynet realty reserved more than ten pieces of land in Ontario, Canada and planned to develop in the future.
BARKVILLA PHASE 1 – "The Little Bark Bay"
"The little bark bay", which is located at the east side of the Bark Lake, away from the hustle and bustle of the city, was found as an undeveloped "Shangri-la".  The special location, which is right in between the bark lake and the crown land, gives our project a unique feature of the abundant natural resources. "The little bark bay" is 3 hours from Toronto and 2 hours from Ottawa, and close to many amenities like restaurant, library, community center, hospital, grocery, LCBO, ski resorts, etc. You can enjoy the fresh air, fishing, and bonfire parties in spring, you will love swimming, yacht parties, and starry sky in summer, your can go hiking, taking beautiful pictures of maple leaves in fall, you can also explore the beauty of the aurora, ice fishing, and snowmobiles in winter.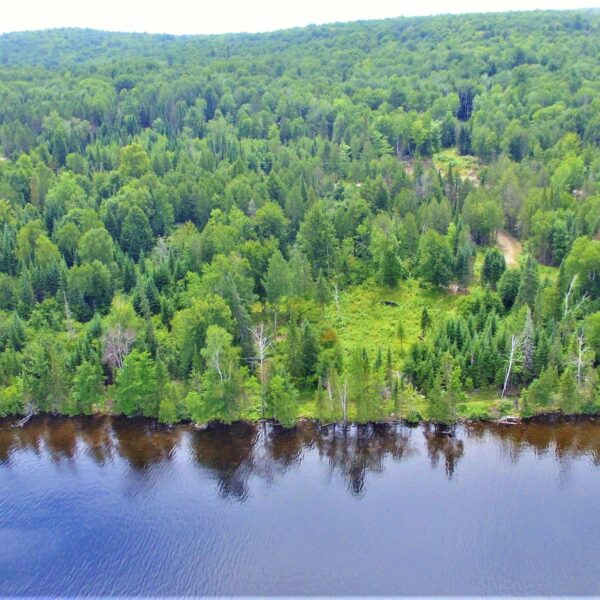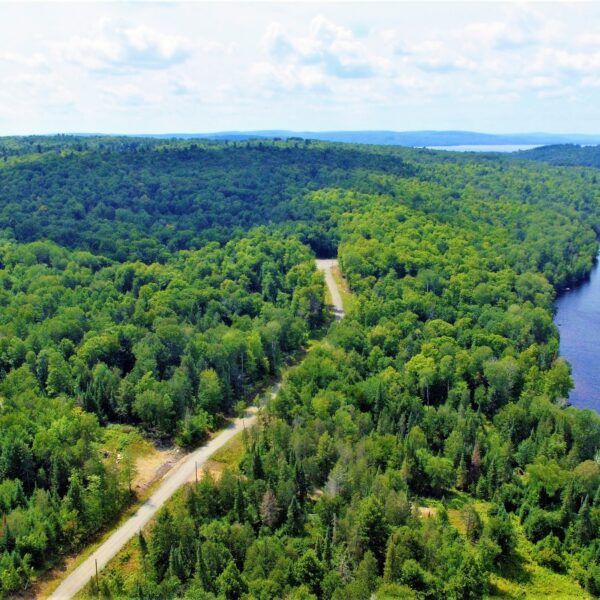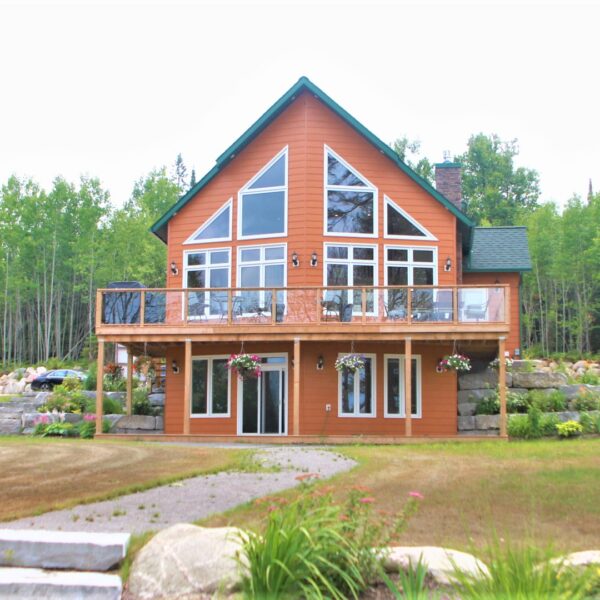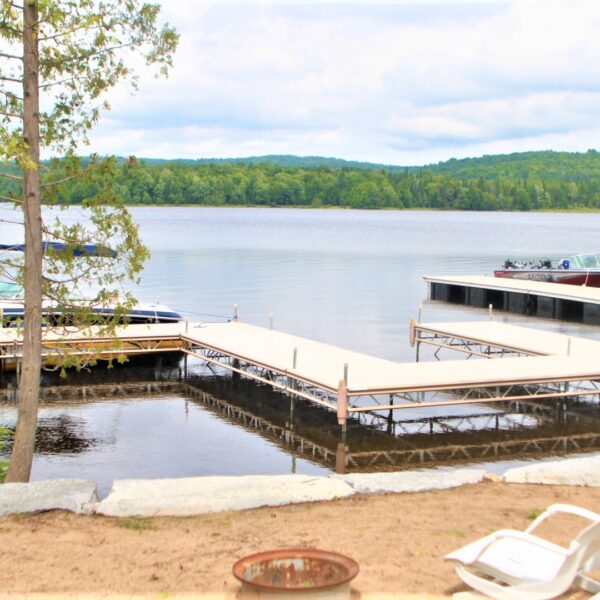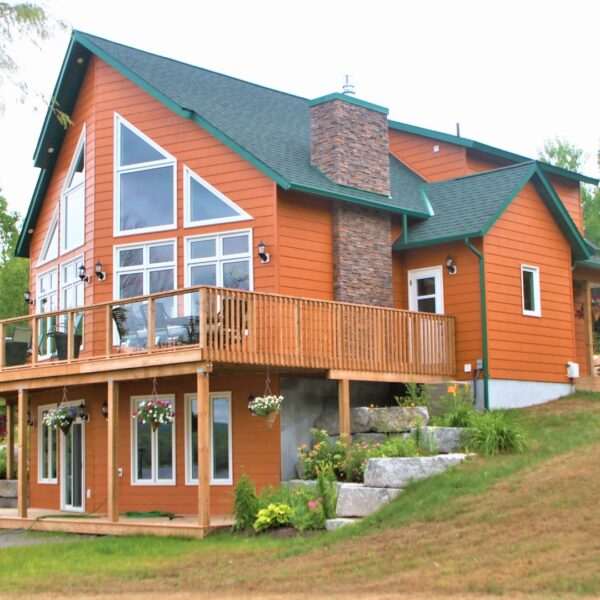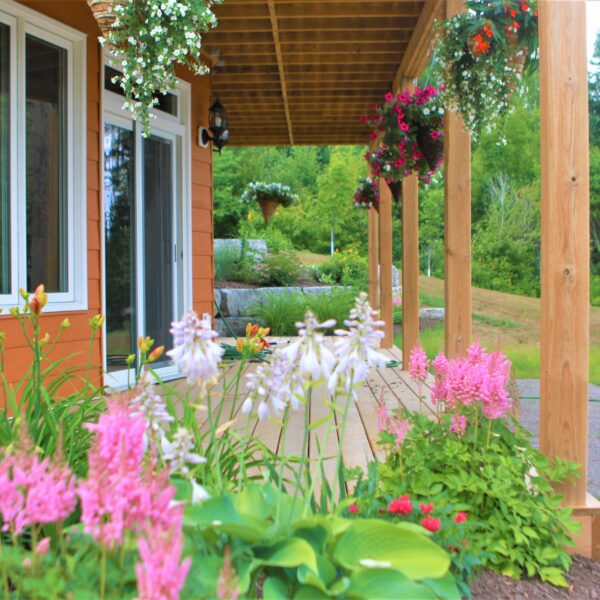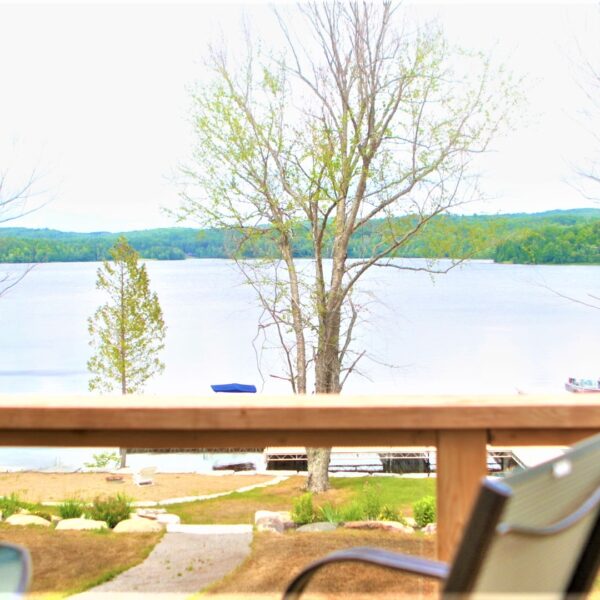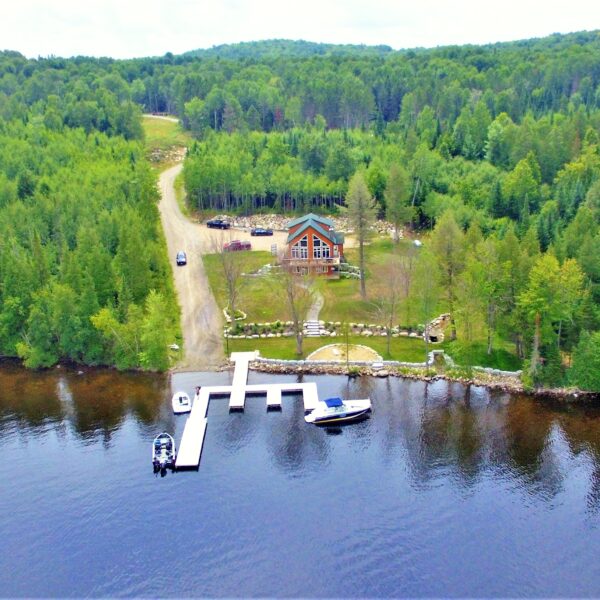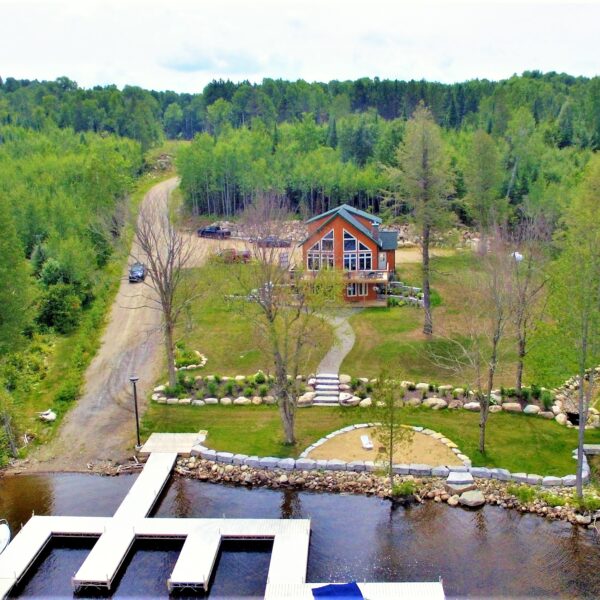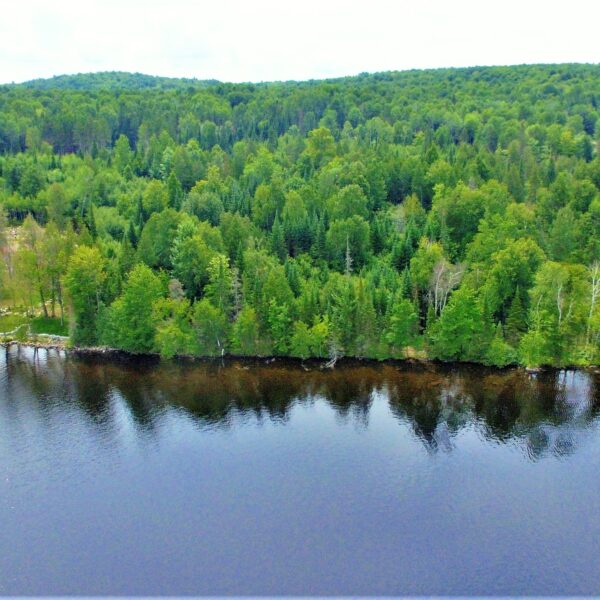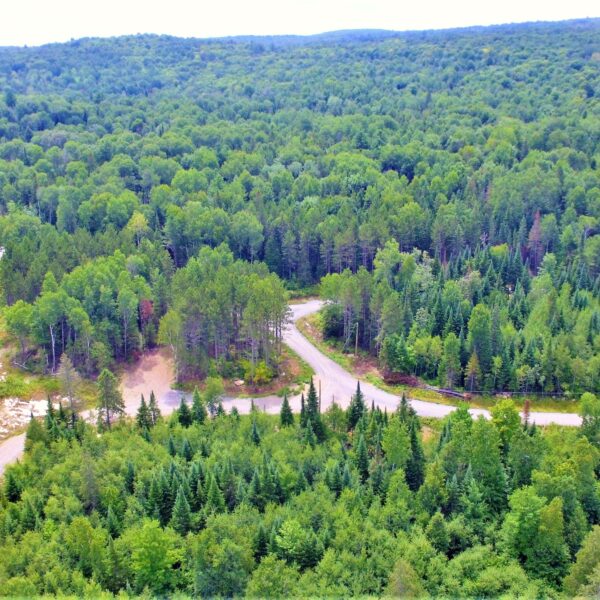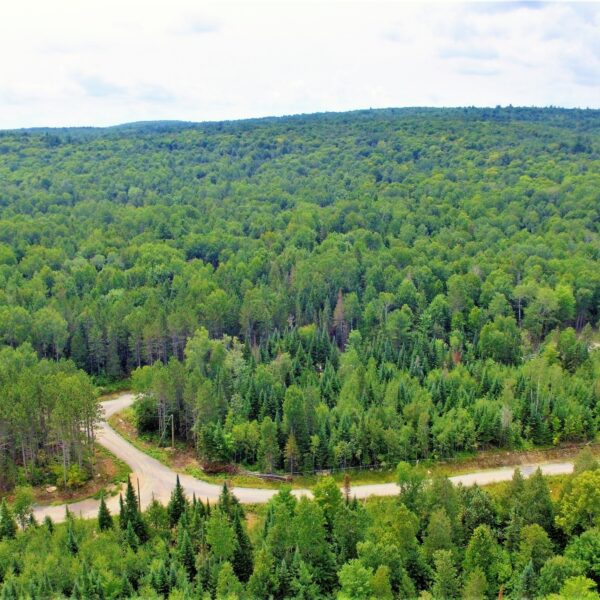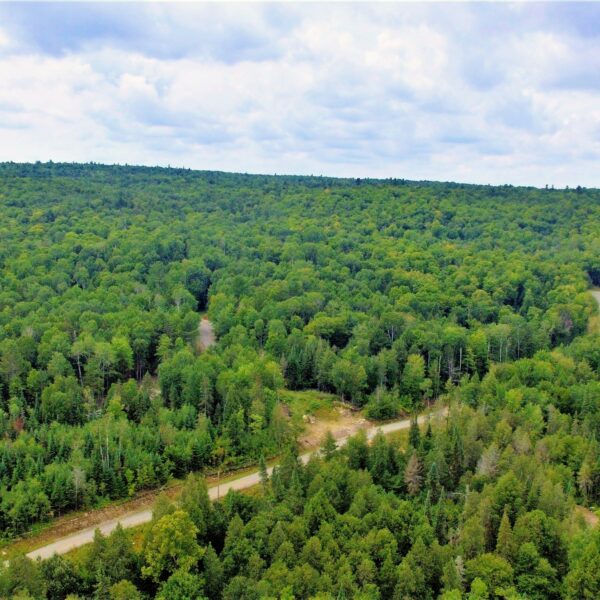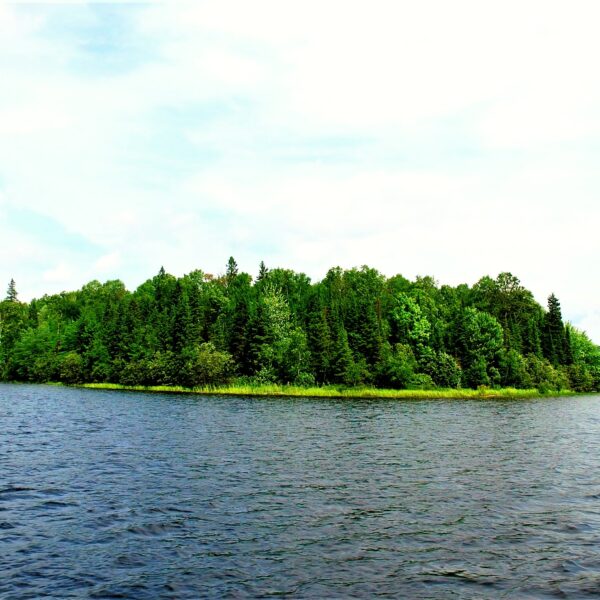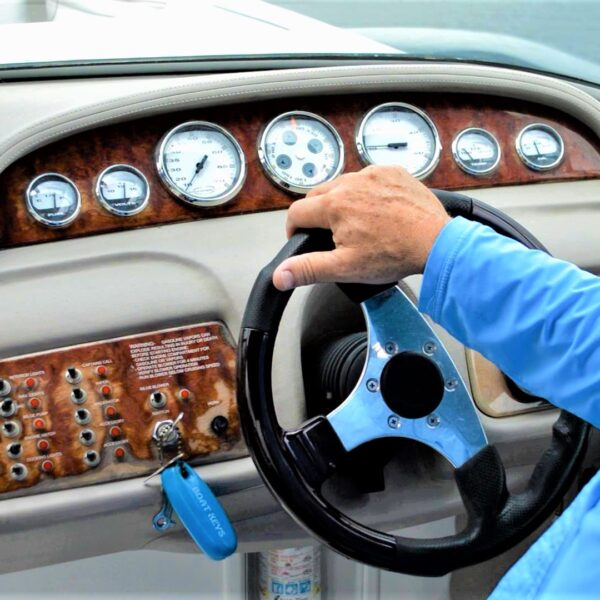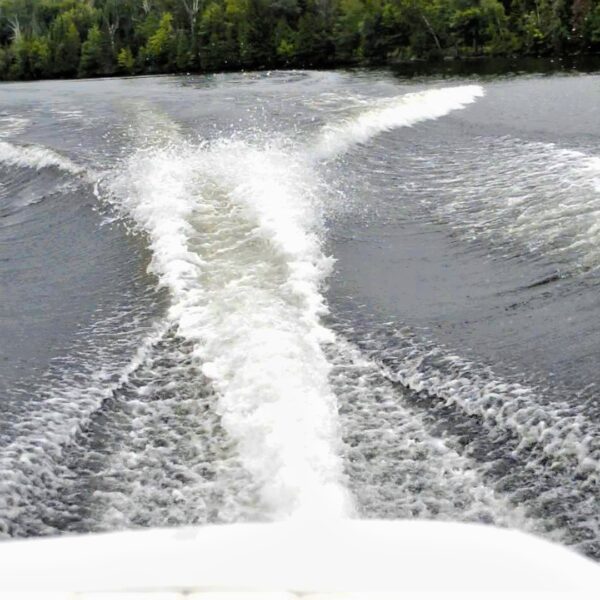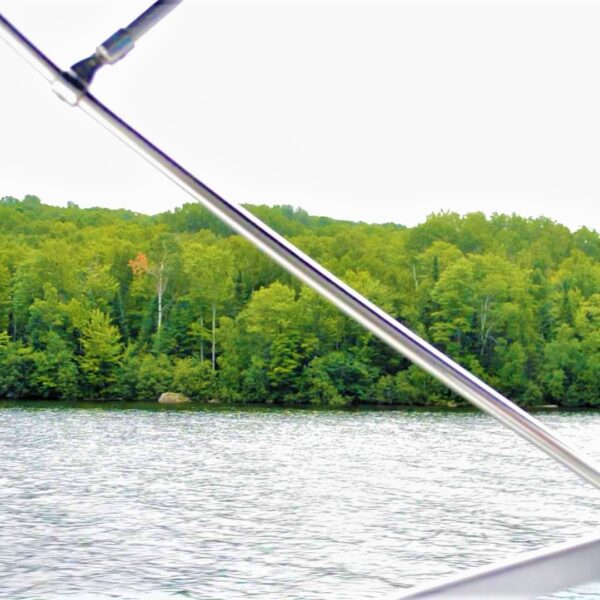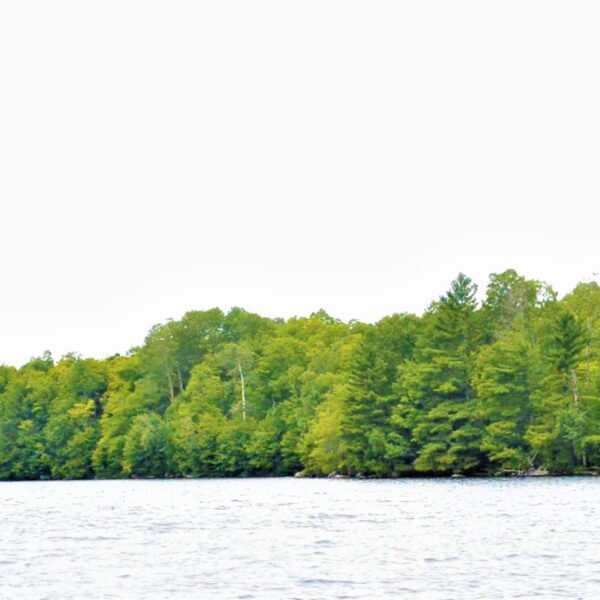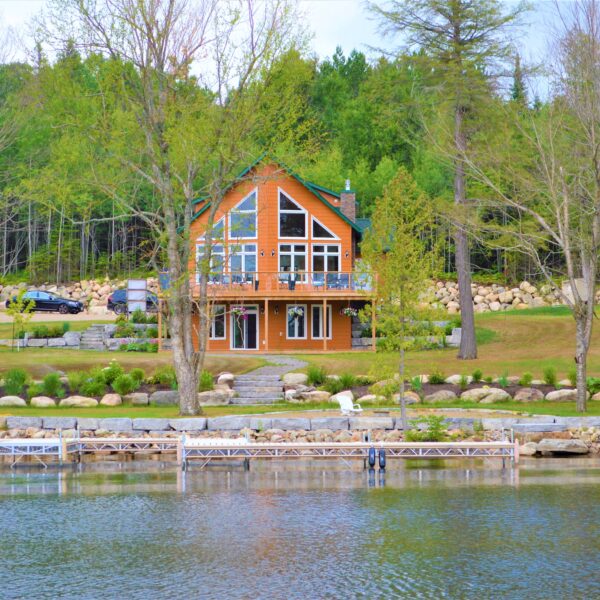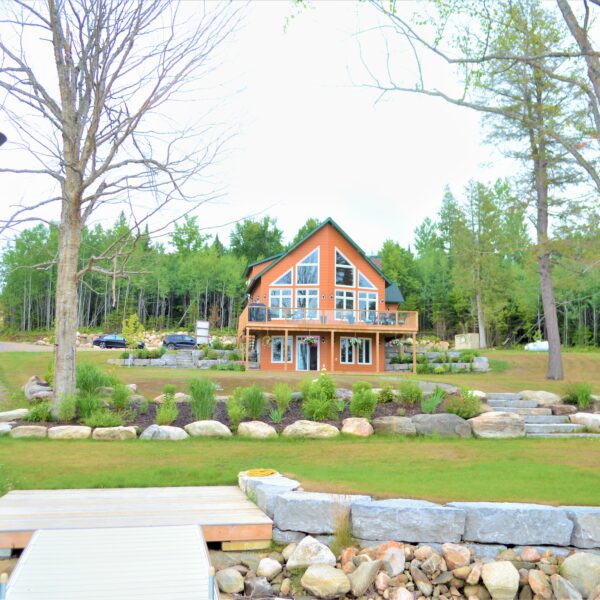 BARKVILLA PHASE 2 – "The Chippawa"
The second phase of the Barkvilla called "the Chippawa" which has been officially launched in 2019. You will love to share the beautiful beach, clean water, nature forest, club house, and boat dock with your family and friends.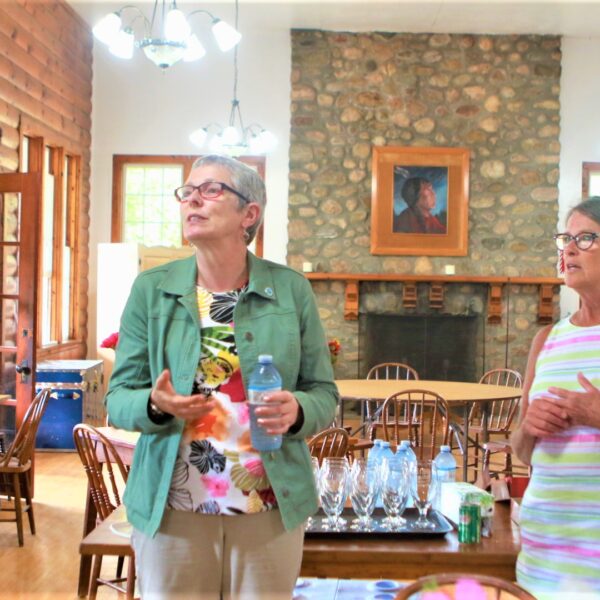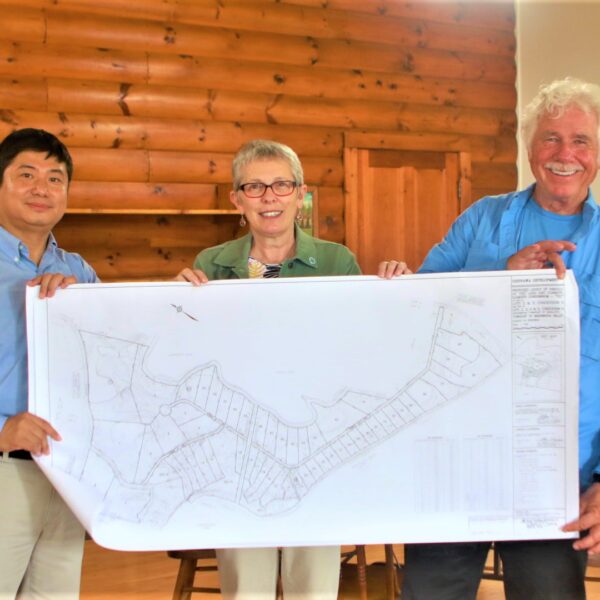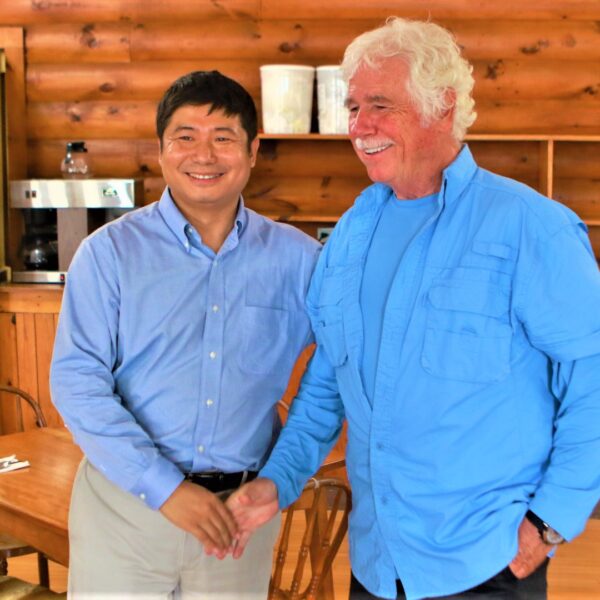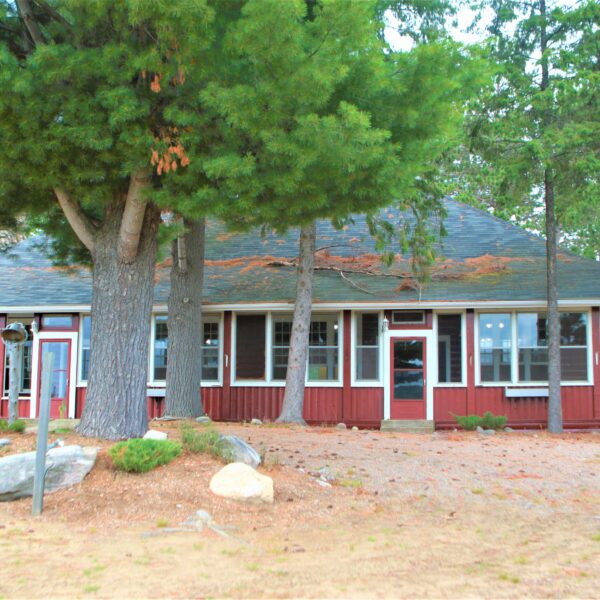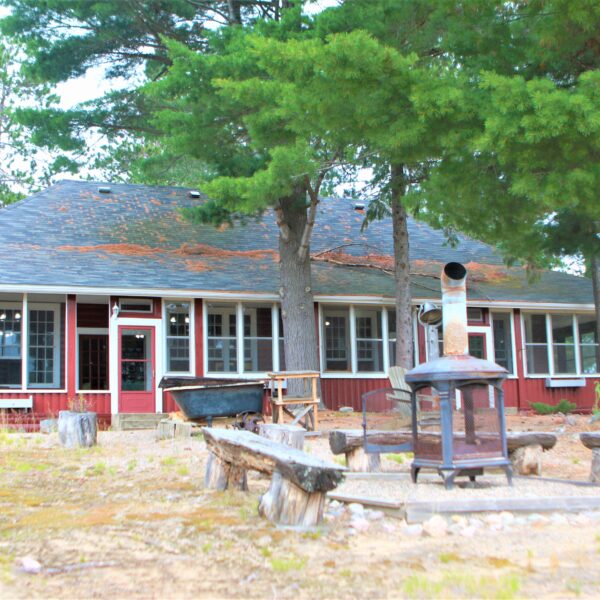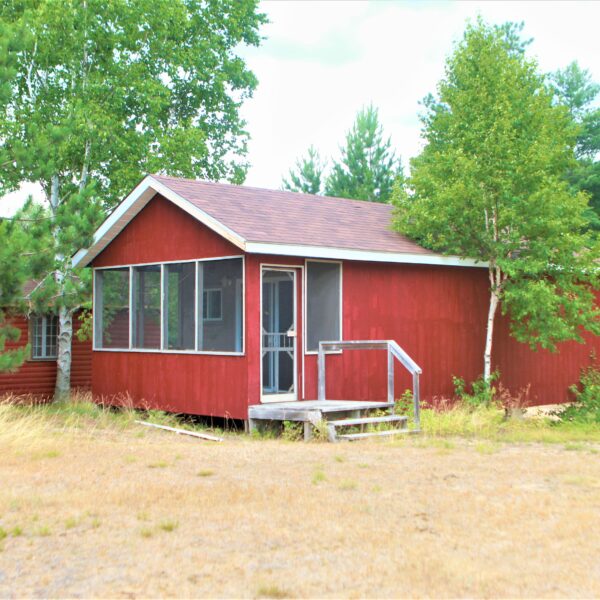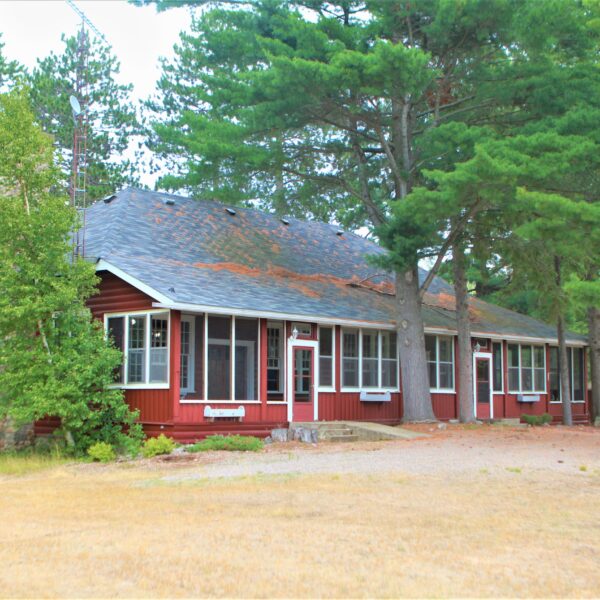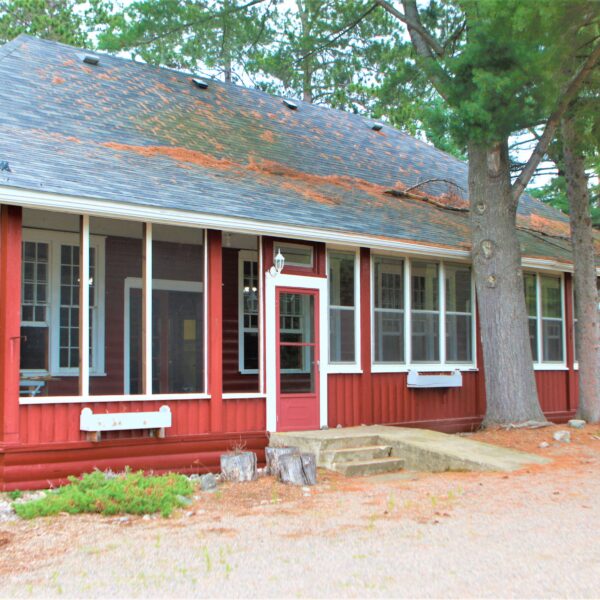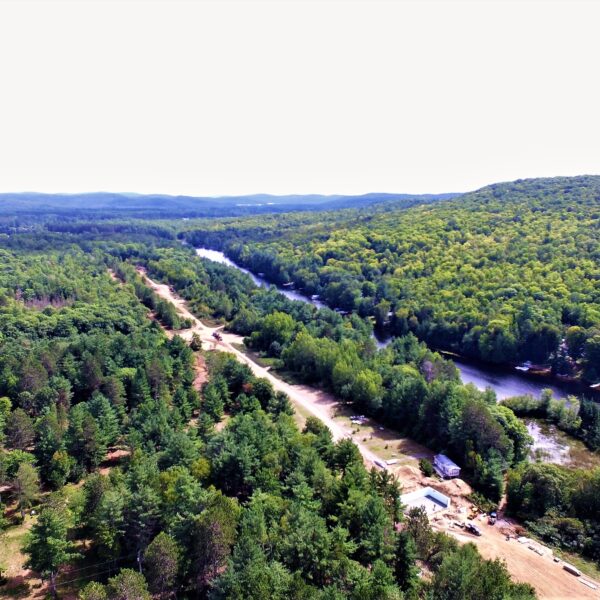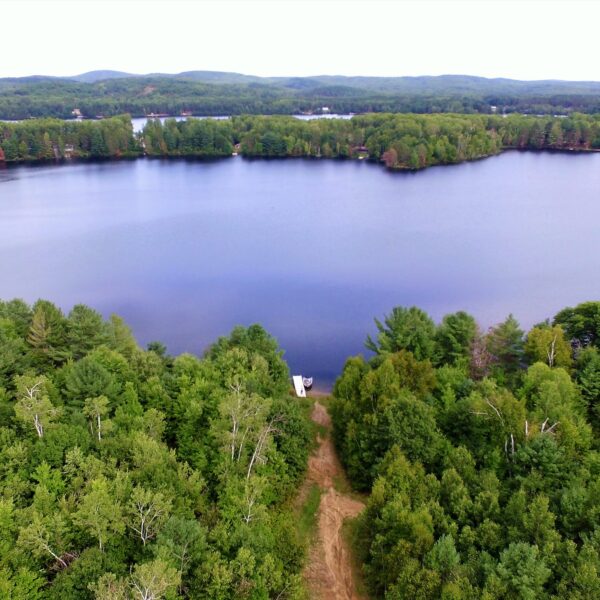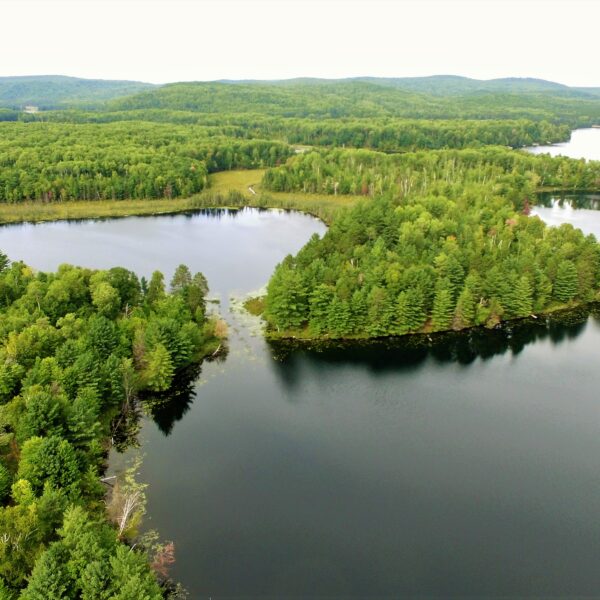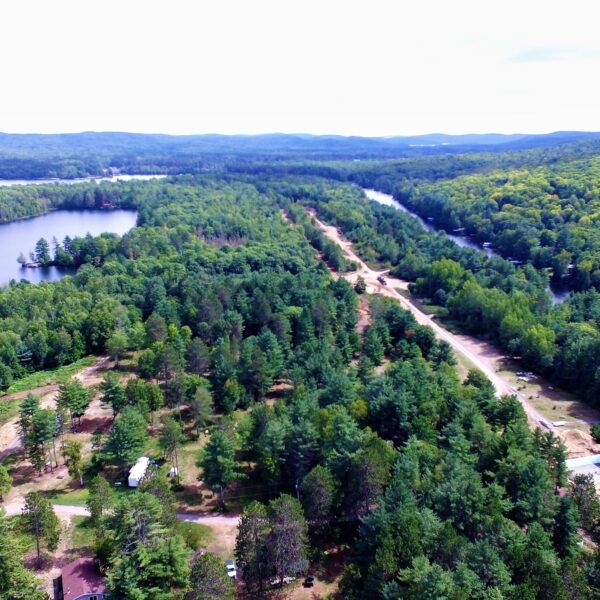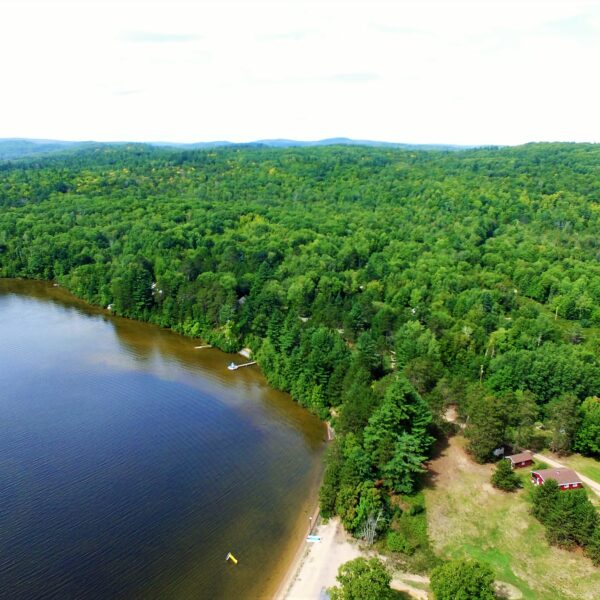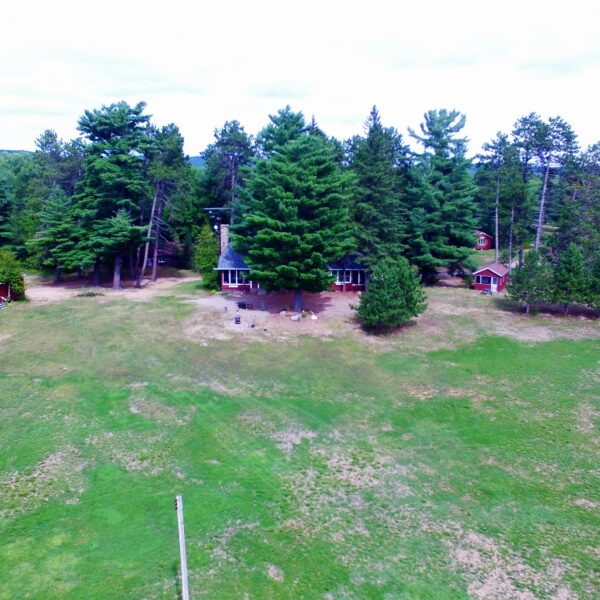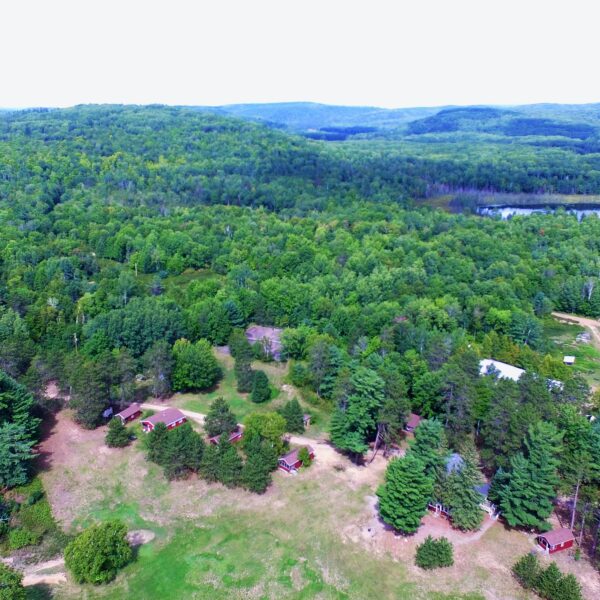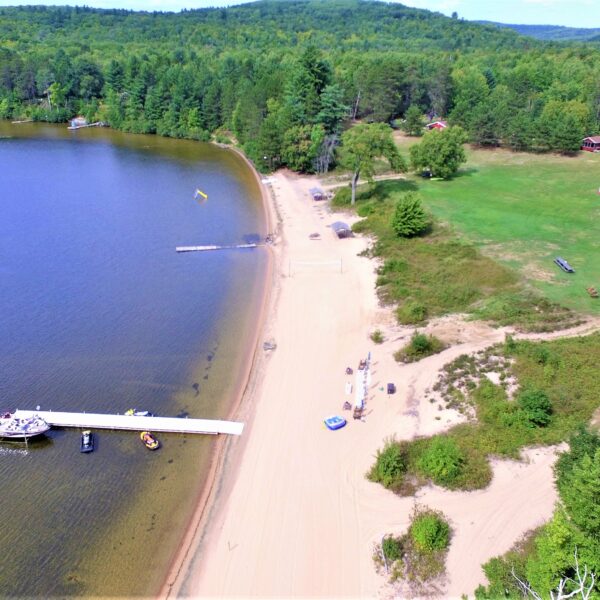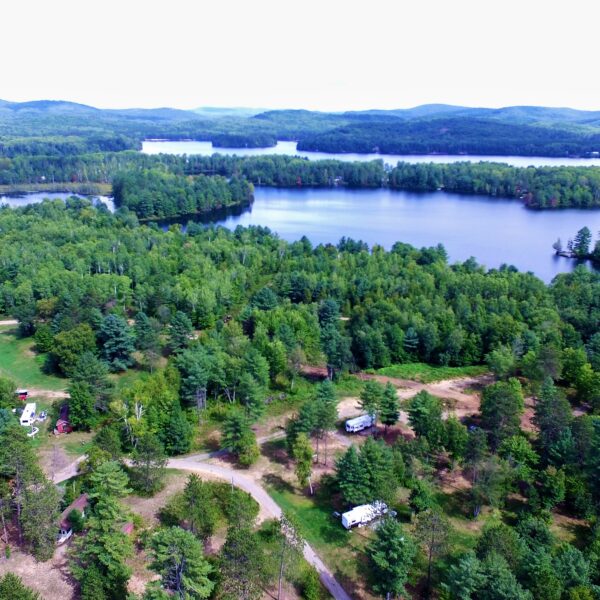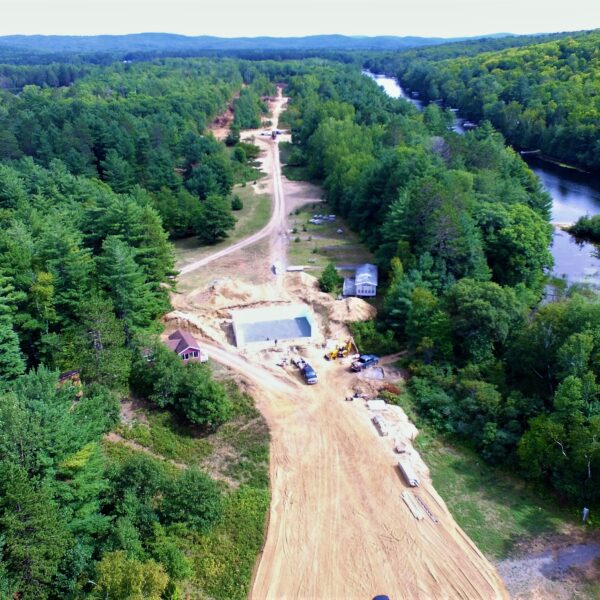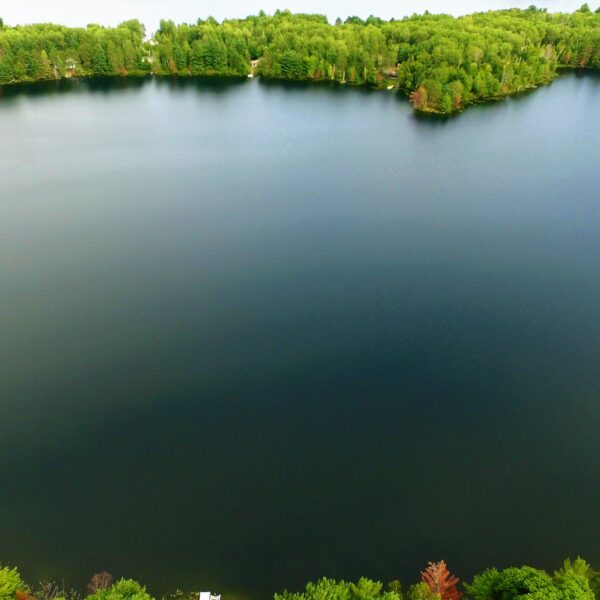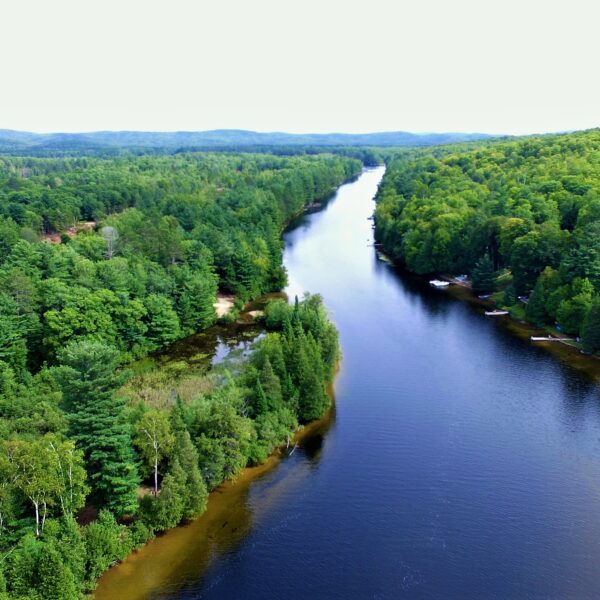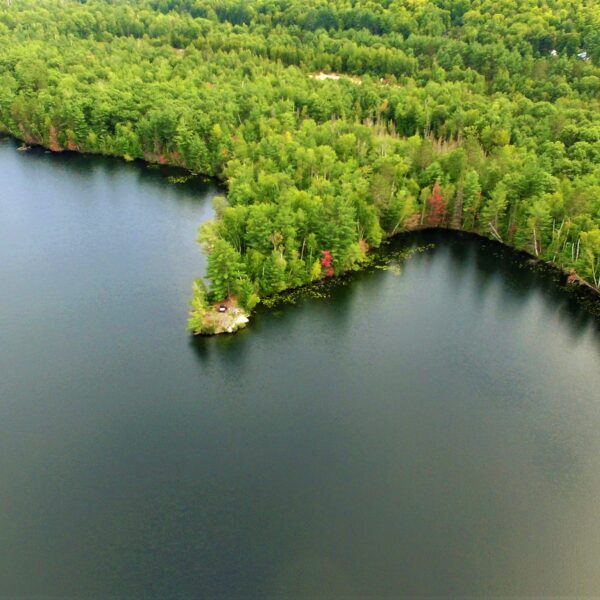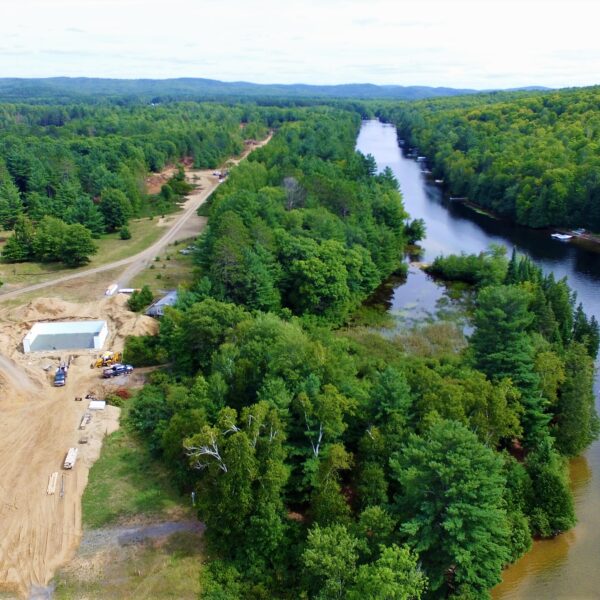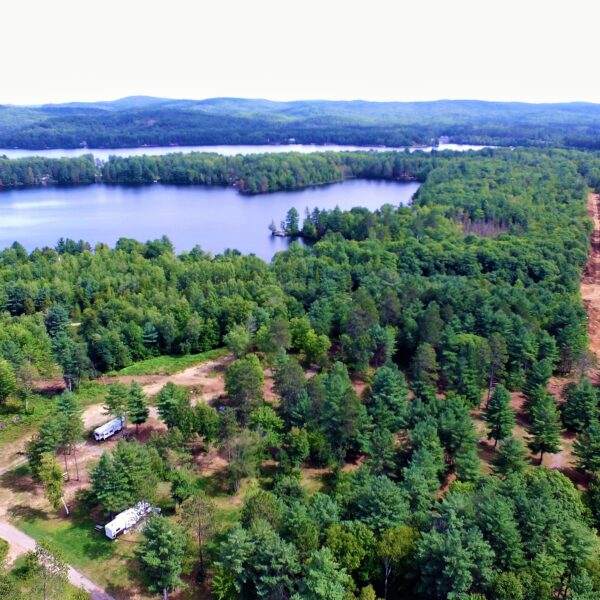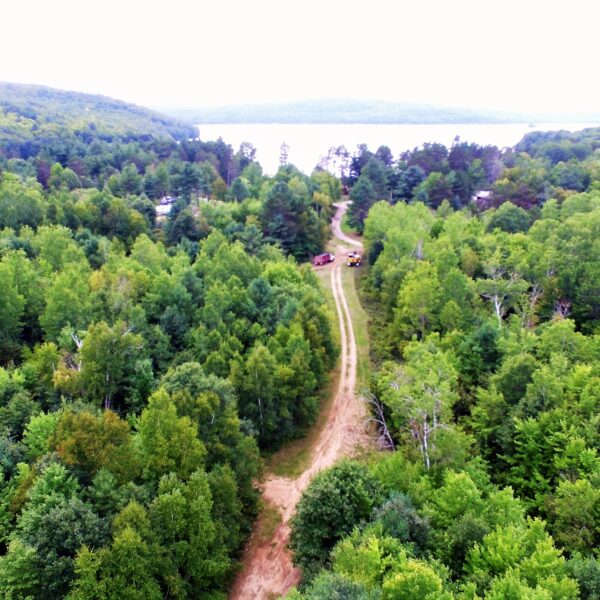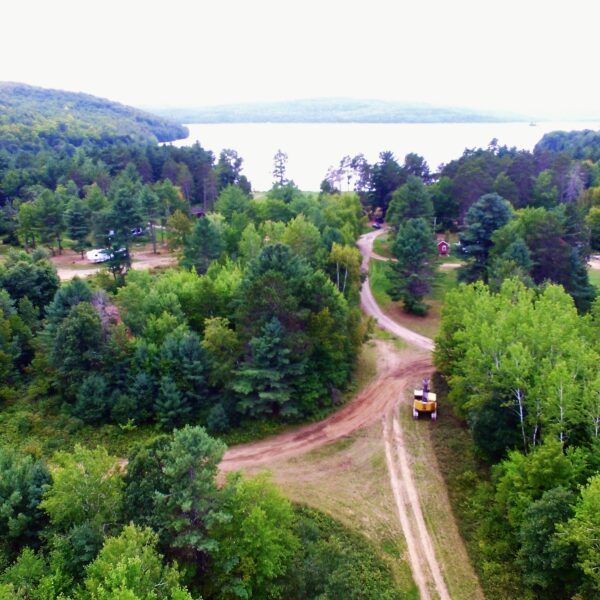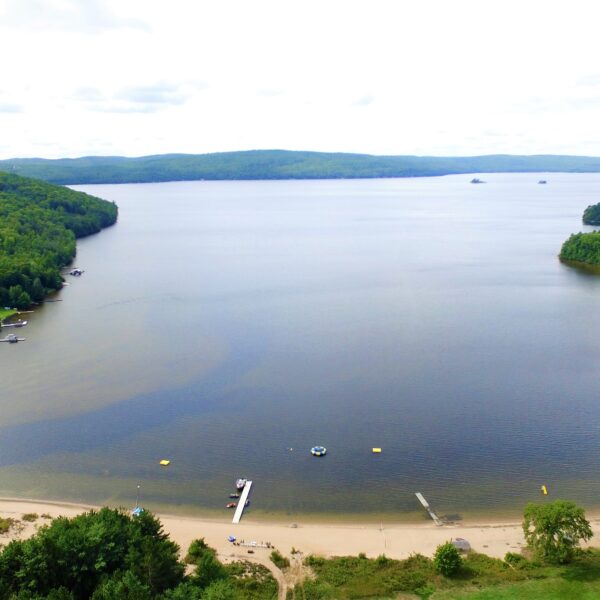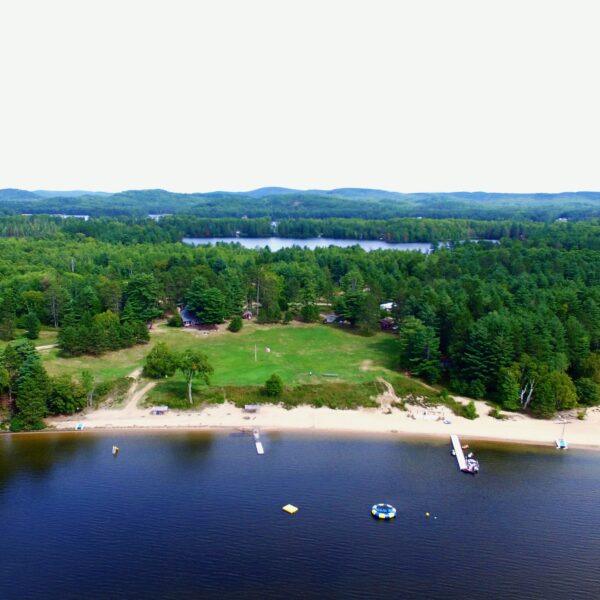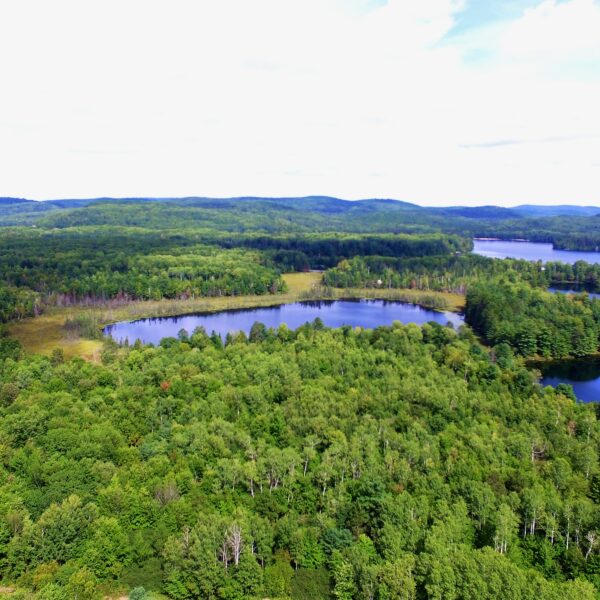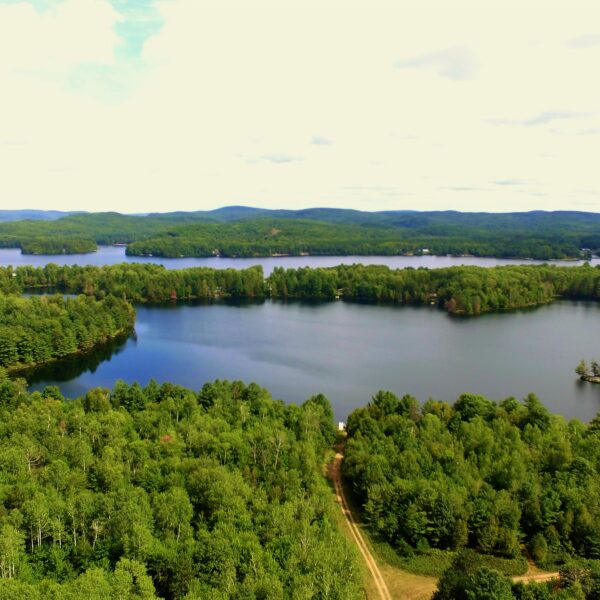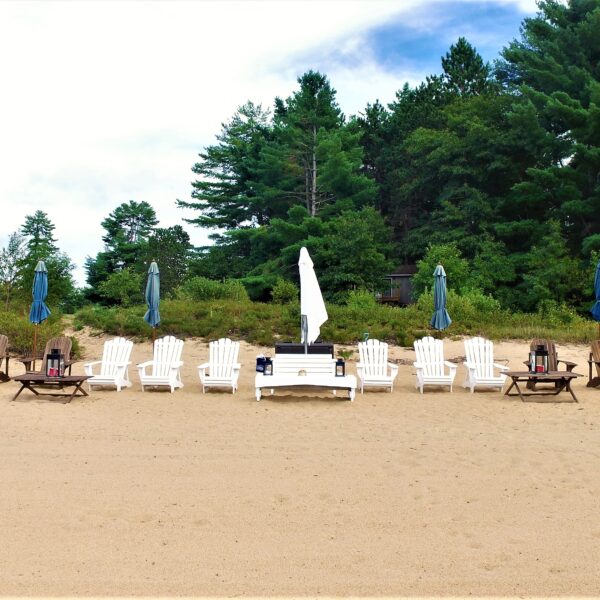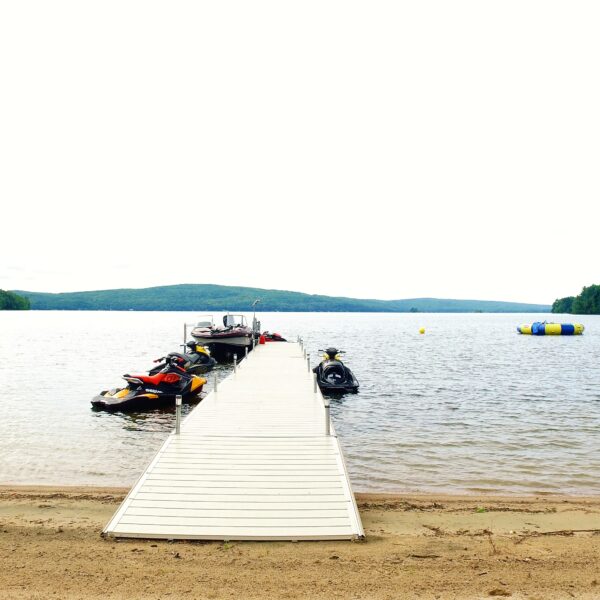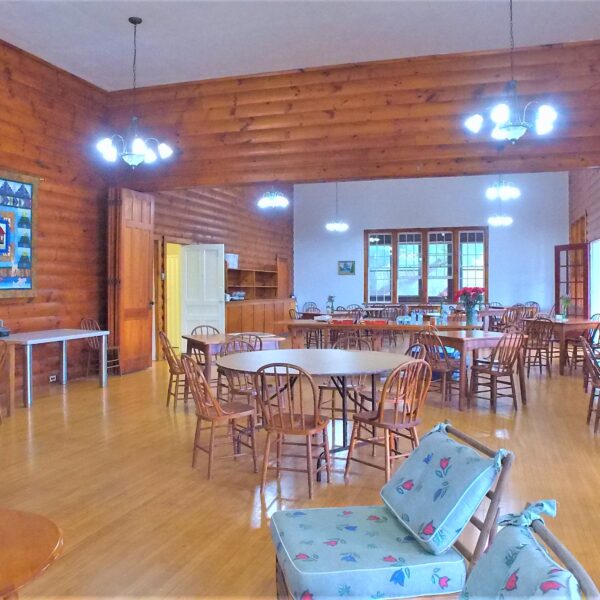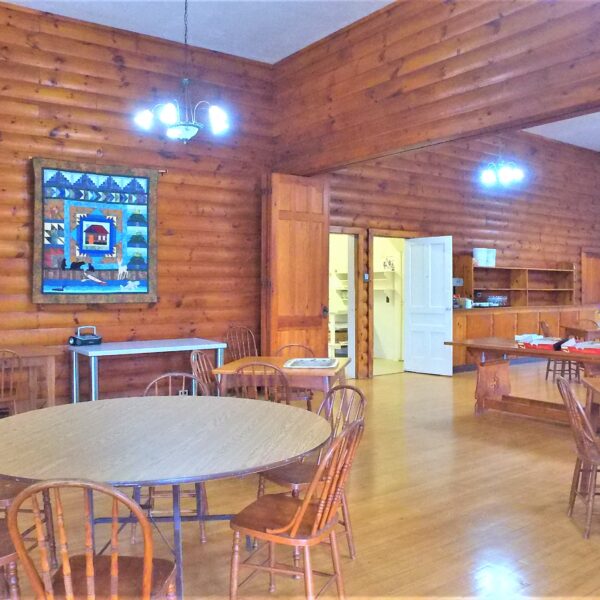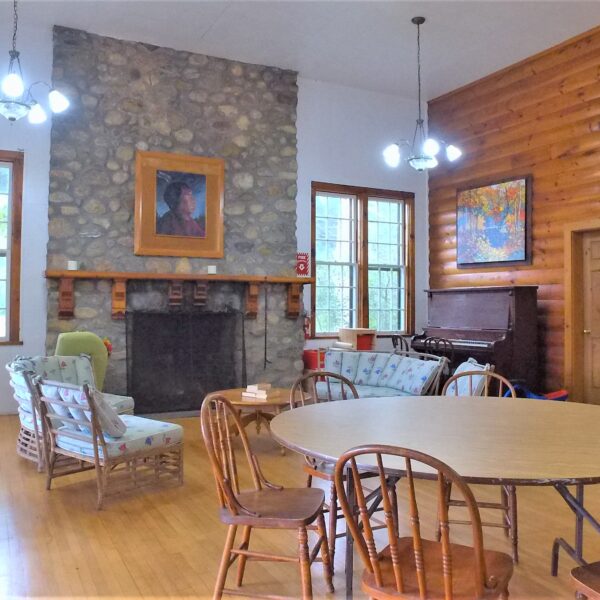 BARKVILLA PHASE 3 – "The flowerpot Island"